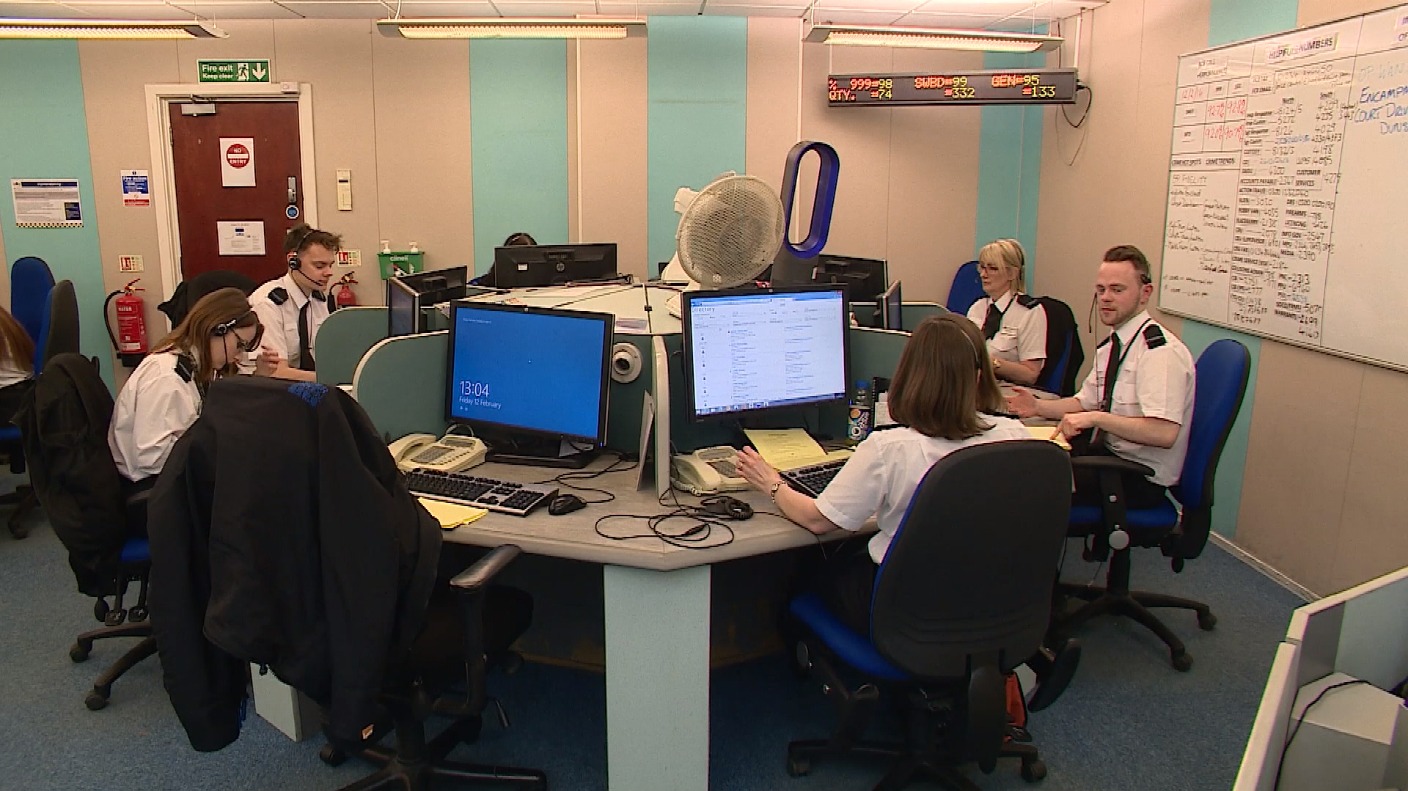 The Twitterthon is part of the force#8217;s annual campaign to encourage people to have a safer Christmas, and to reduce their risk of becoming either an offender or victim of crime during the festive period.
To see the day#8217;s activities unfold, follow @bedspolice on Twitter and use #SaferChristmas
The control room will be holding a #8216;Twitterthon#8217; highlighting incoming calls and their response. It continues until 11 o#8217;clock tonight.
Police in Bedfordshire are taking to social media today to show just how busy they are in the run up to Christmas.
The aim of the Twitterthon is to give members of the public an insight into the variety of calls that the police deals with, and a behind the scenes view of how the control room and the response team operates.