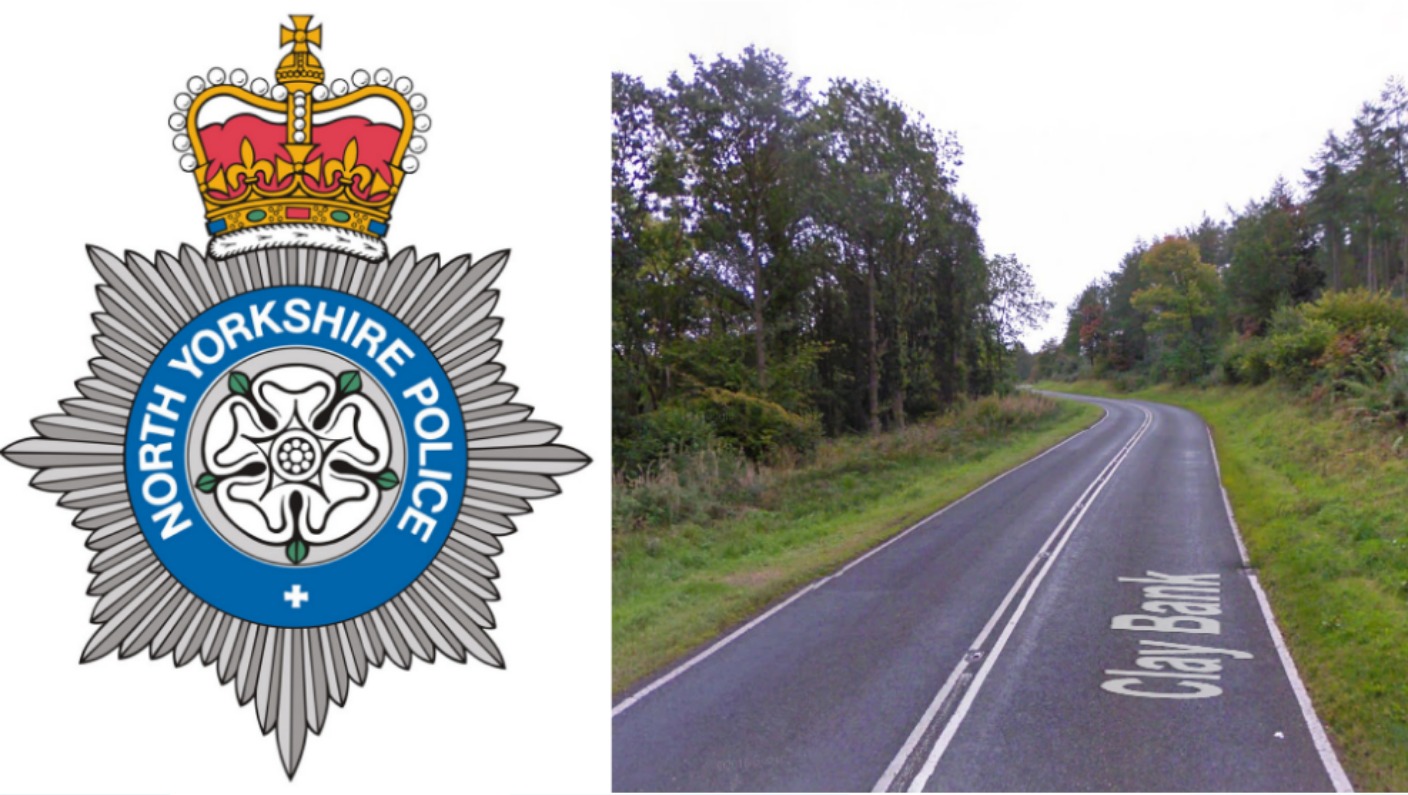 Police confirm it was the body of Michael Webster adding there are no suspicious circumstances regarding the death.
A report is being compiled for the coroner.
Michael Webster was last seen by his family on Sunday 6 August.
North Yorkshire Police have ended a search for a missing Hambleton man after finding his body.
An extensive police and mountain rescue search of the local area led to the discovery of a body on Clay Bank near Great Broughton on Saturday 12 August.