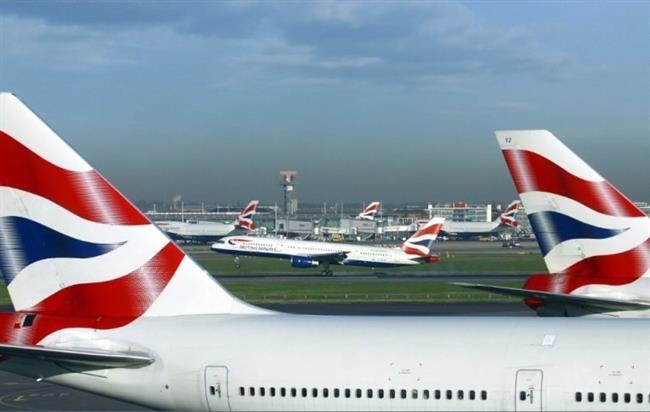 Volume:

7,151,613

MM 200 : n/a

17:30 07/12/17
Max:

7,371.73

Min:

7,314.60

17:19 07/12/17
Max: 9,807.98
Min: 9,684.80

17:19 07/12/17
Max:

4,101.48

Min:

4,072.43

17:19 07/12/17
Max:

4,050.07

Min:

4,022.15

17:19 07/12/17
The overall financial impact on British Airways would depend, in part, on the transition arrangements members select.
IAG said the changes remained subject to NAPS trustees agreeing to amend the scheme#8217;s rules to enable closure to future accrual.
"The new scheme will offer market-competitive arrangements with a choice of contribution rates and the ability to opt for cash instead of a pension," IAG's board said in its statement.
The FTSE 100 company said the scheme will open on 1 April next year, replacing the main UK defined benefit scheme #8211; the New Airways Pension Scheme #8211; and the main UK defined contribution scheme, the British Airways Retirement Plan (BARP).
"Active NAPS members will also be offered a choice of transition arrangements including a cash lump sum, additional company pension contributions or additional pension benefits in NAPS prior to its closure."
International Airlines Group announced on Friday that its subsidiary, British Airways, has decided #8211; following consultation with its trade unions and employees #8211; to launch a flexible benefits scheme incorporating a new defined contribution pension scheme.