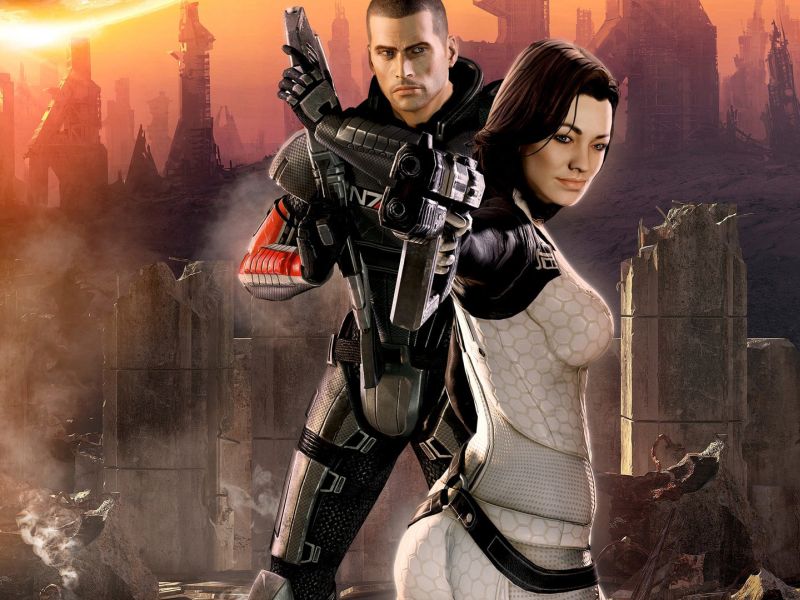 You can claim Mass Effect 2 for free here. If you#8217;re looking for some recent role-playing games (RPGs) worth checking out, we have you covered with our picks for the best RPGs of 2016.
Early last year, Mass Effect 2 gained some level of notriety with its music and dialogue inspiring an unofficial, possibly fan-made campaign video for Donald Trump. Dubbed as Trump Effect, it was first uploaded on Vidme only to find its way onto YouTube and tweeted by Trump#8217;s official Twitter account soon after. The only other video posted by the original uploader (who incidentally goes by the handle of trumpeffect) is an anti-Ted Cruz montage.
Mass Effect 2 has been hailed by many as the high point of the series, featuring re-tooled movement and gameplay that rectified every major concern of the first game. Keep in mind though that the game does not have controller support. Something BioWare vehemently defended post-release. Unless you're willing to apply user-created modifications, you're stuck to using the keyboard and mouse. This is the case with Mass Effect 3 and Mass Effect 1 as well.
After revealing the release date for sci-fi role-playing game Mass Effect: Andromeda, publisher EA has made Mass Effect 2 free for Windows PC via Origin, it's digital download service.