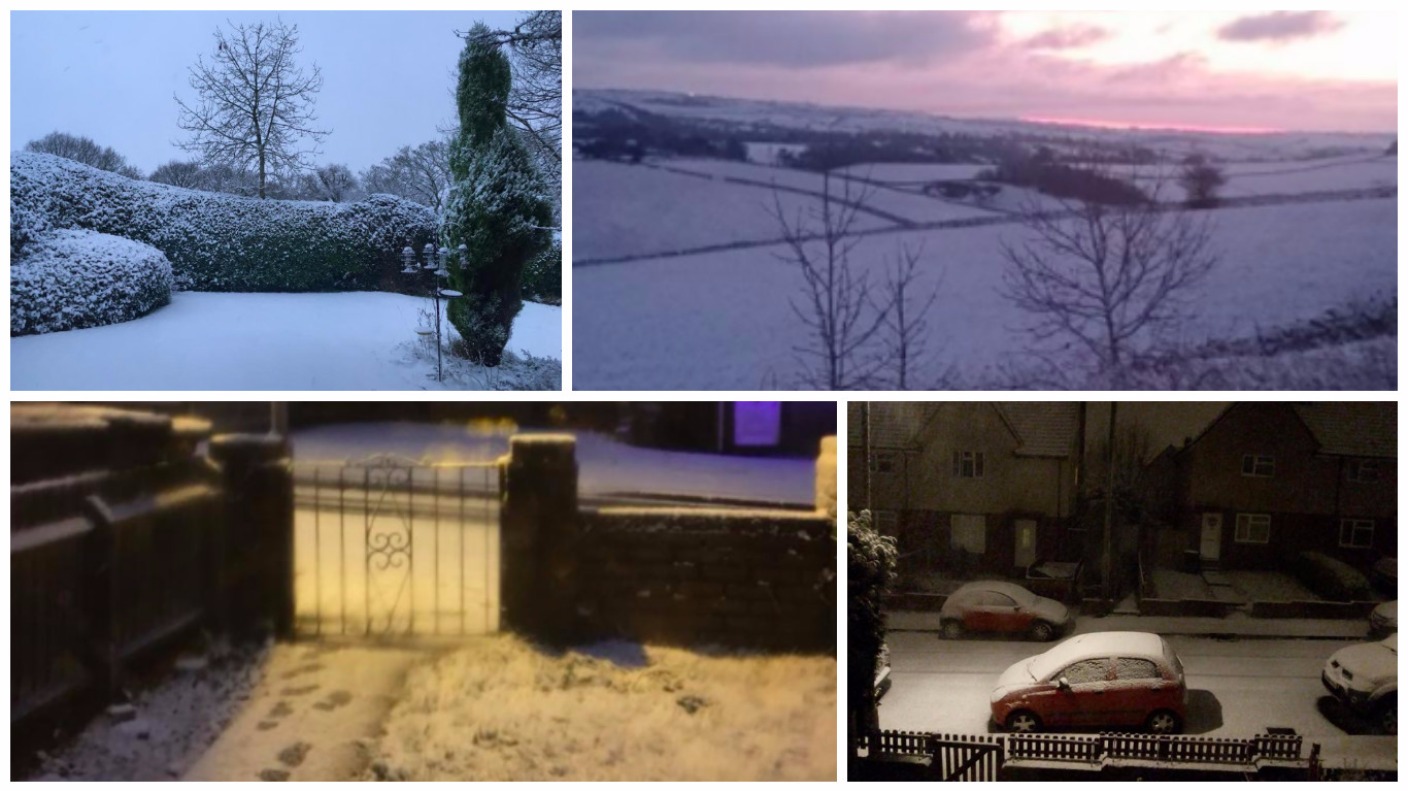 Snow has been falling across the Midlands this morning.
‪These are the school closures that have been announced so far:
A yellow warning for snow is currently in place across the West and East Midlands in response to anticipated frequent snow showers.
Drivers are being urged to take care on all high level routes in the region.
Viewers have been sending us pictures of snow covered cars and roads in Birmingham, the Black Country, Staffordshire and Derbyshire.