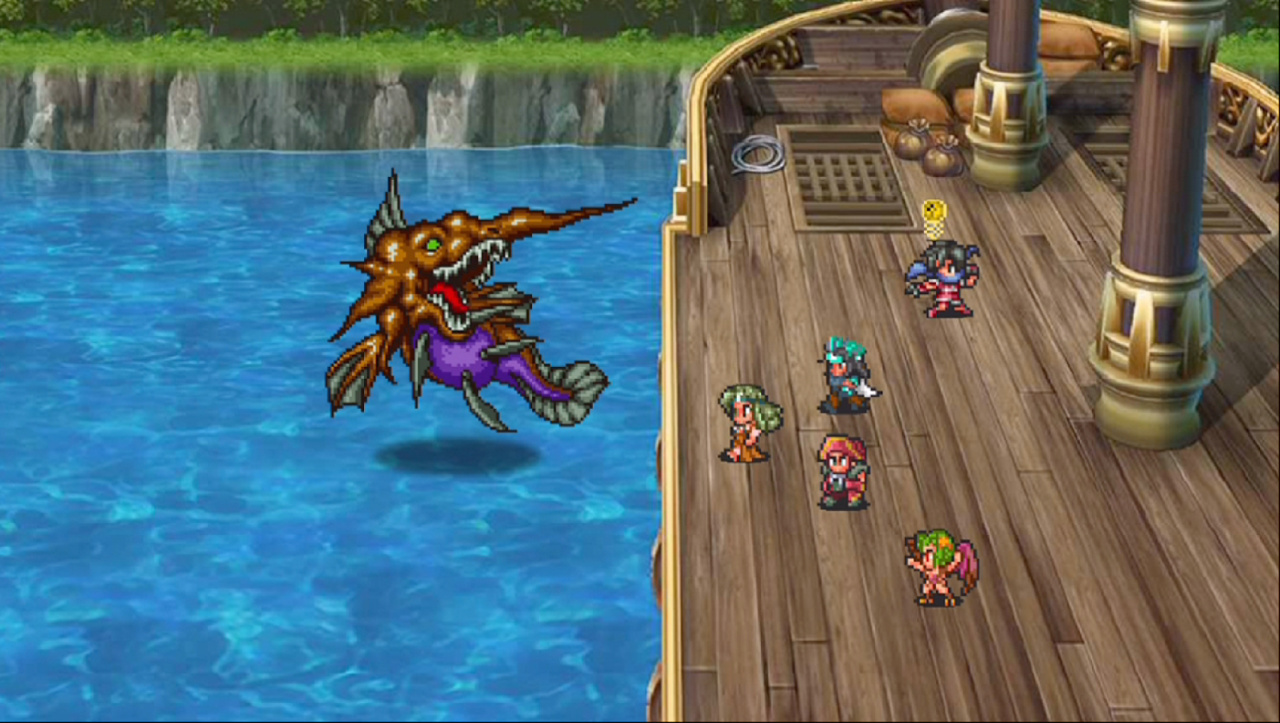 Romancing SaGa 2 on the Switch eShop next week, it has been revealed.
It#8217;s also coming to PS4, PS Vita, Steam, Xbox One and Windows 10. The date? 15th of December. Mark it down, people.
The game was previously a Japanese Super Famicom exclusive, having originally seen release in Japan in 1993. Recently, Square Enix localised the game for smartphones and the Switch version is presumably based upon the same code. A fan-made translation also appeared recently.