He cited the case of a man who worked for Uber being allowed to stay on the books despite an allegation of sexual assault, leading to another "more serious" attack on a woman in his car.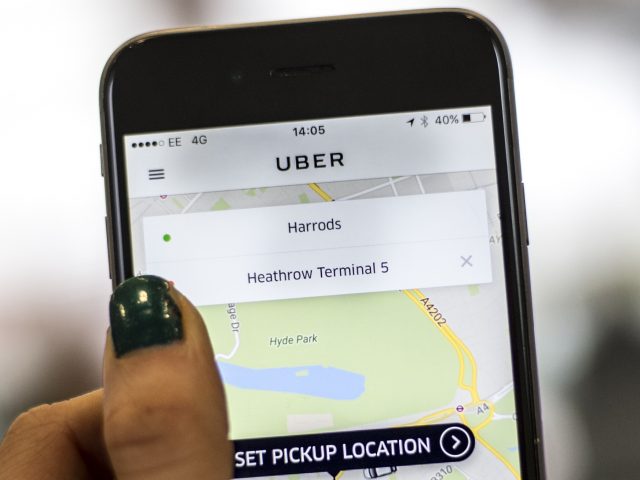 Uber customers can book cabs via their smartphones, and the company now operates across the UK ( Lauren Hurley/PA)
"We advise people to report serious incidents to the police and support any subsequent investigations, but respect the rights of individuals to decide whether or not to make such reports."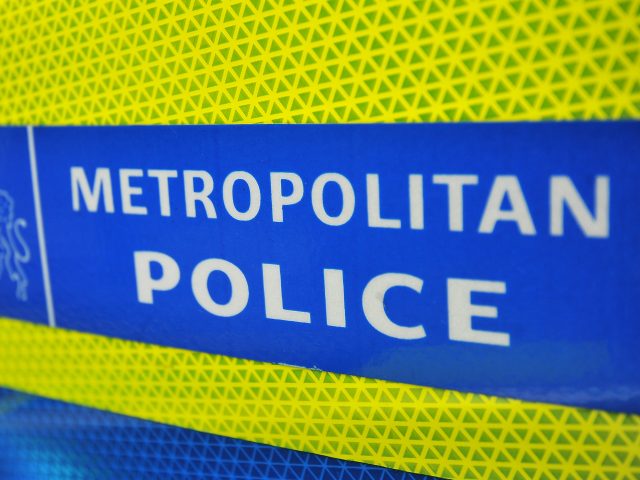 The Met were told of several sex assaults involving Uber drivers last year (Andrew Matthews/PA)
"Had Uber notified police after the first offence it would be right to assume that the second would have been prevented," the inspector wrote in his letter to Helen Chapman, head of taxis and private hire at Transport for London (TfL).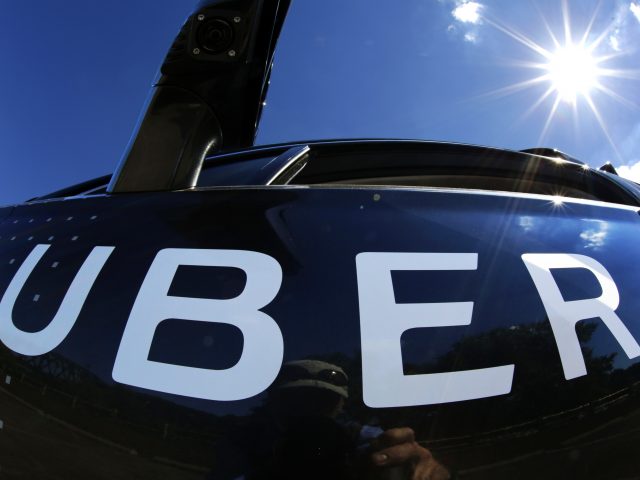 Uber insists it has a good relationship with police (Gene J Puskar/AP)
Uber's long-term licence comes up for renewal by TfL at the end of September.